Outline of ICILSM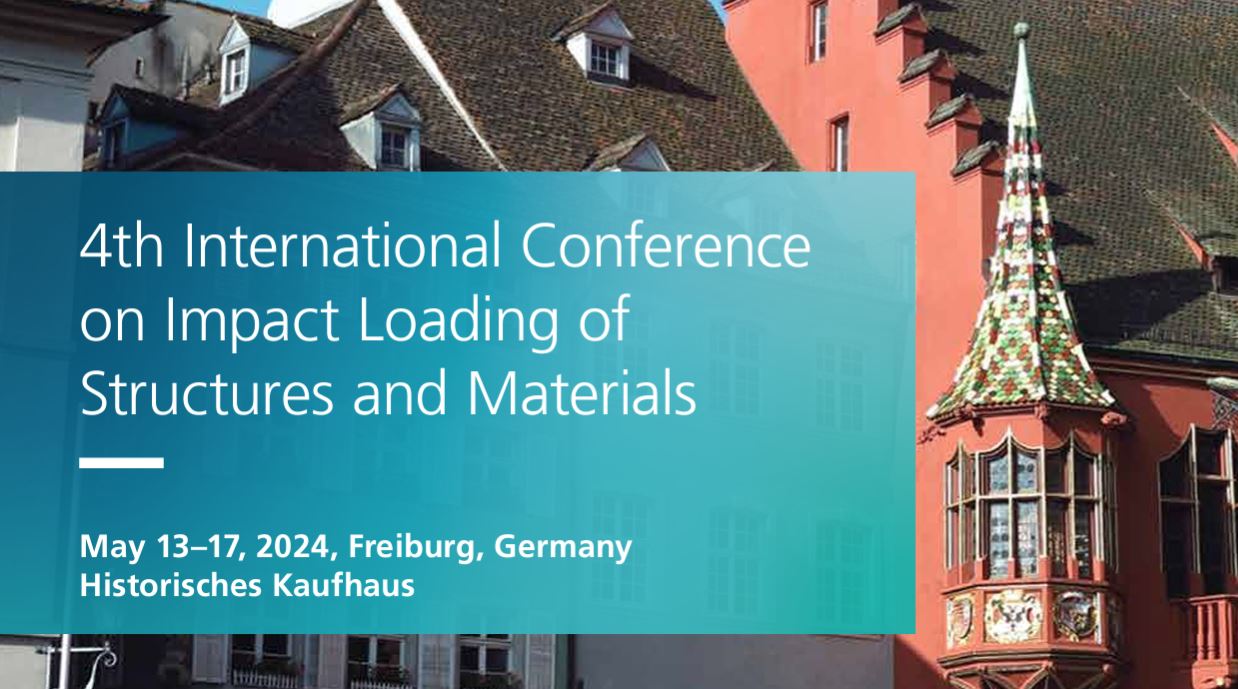 The Fraunhofer Institute for High-Speed Dynamics, Ernst-Mach-Institut, EMI, will host the 4th International Conference on Impact Loading of Structures and Materials from May 13 to 17, 2024, in Freiburg, Germany.
The conference is the fourth in a series of international conferences organized by the International Society of Impact Engineering.
More details on the topics of the conference and abstract submission can be found on the conference website.
Please register for the mailing list on the website to receive further information about the program, the registration process and the abstract submission: https://www.emi.fraunhofer.de/en/news/events/icilsm-2024-mailing-list.html
For more information, please refer to the website:
https://www.emi.fraunhofer.de/en/news/events/icilsm-2024.html